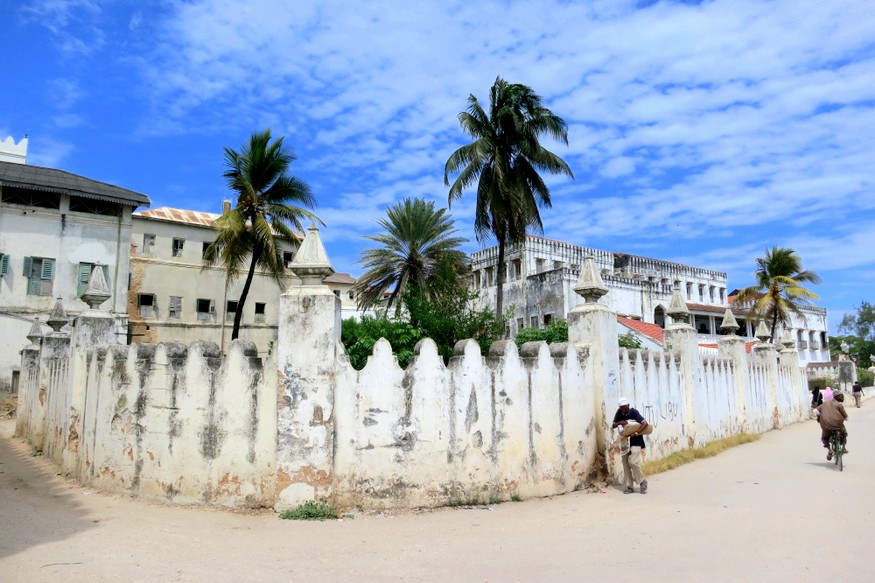 Divine Destination Collection, a Toronto-based woman-owned company, has announced its newest global destinations offering meaningful travel experiences. The life-changing eight-day journey 'Africa: A Journey of the Heart and Soul' will take place from 17 to 25 October 2023 and will take travelers to South Africa and Uganda. The Divine Destination Collection has gained a loyal following and over the past decade has become a trusted source for extraordinary travel experiences that combine luxury, adventure and spirituality. In the year Marking a return to the continent after a successful trip in 2016, the upcoming Africa trip promises to touch travelers in ways that will change them forever.
The trip begins with a two-night stay at the Table Bay Hotel, located in the heart of Cape Town's bustling coastal area, where guests enjoy stunning harbor views. The hotel blends Victorian sophistication with modern elegance. The rooms and suites offer majestic views of Robben Island and Table Mountain. The hotel's convenient location makes it an ideal base for exploring South Africa's culture and natural beauty. Guests can participate in private wine tastings at famous wineries, visit charming villages, visit unusual shops, art galleries and more.
One of the highlights of the trip is an exclusive two-day stay at Sabi Sabi Land Lodge, where the ultimate Big Five safari experience awaits guests. This lodge is a must-see for anyone who enjoys relaxing amidst a gallery of senses and African wildlife. The enhanced safari experience allows travelers to experience the joy of two-day game drives and the love of gamekeepers, introducing them to the big five – elephant, lion, tiger, rhinoceros and buffalo – in their natural habitat.
Guests will spend the night in Johannesburg before flying to Entebbe, Uganda. Upon arrival, you'll embark on an exciting gorilla trek, a unique and exciting part of the adventure and something that should be on most travelers' to-do list. Located in Bwindi National Park, the Volcanic Bwindi Lodge offers an exclusive three-day stay for guests to immerse themselves in the mystical and wilderness.
The highlight of this trip is a rainforest walk with a private guide and an encounter with the majestic and endangered Biwindi mountain gorillas. Guests are flown to Entebbe and Kihei Airports by private charter, making travel even more special.
The Divine Destination Collection offers luxurious and meaningful travel with unique accommodations and exciting adventures that leave a lasting impression on the heart and soul. Companies offer unique travel experiences, and Africa: Heart and Soul Travel is no exception. Travel is an opportunity for travelers to expand their horizons, gain new knowledge, and return home a happier person. With decades of experience in creating exciting and extraordinary travel experiences, The Divine Destination Collection continues to deliver on its promise of incorporating luxury, adventure and spirituality into every journey.
48 hours with real African tribes (South Sudan).