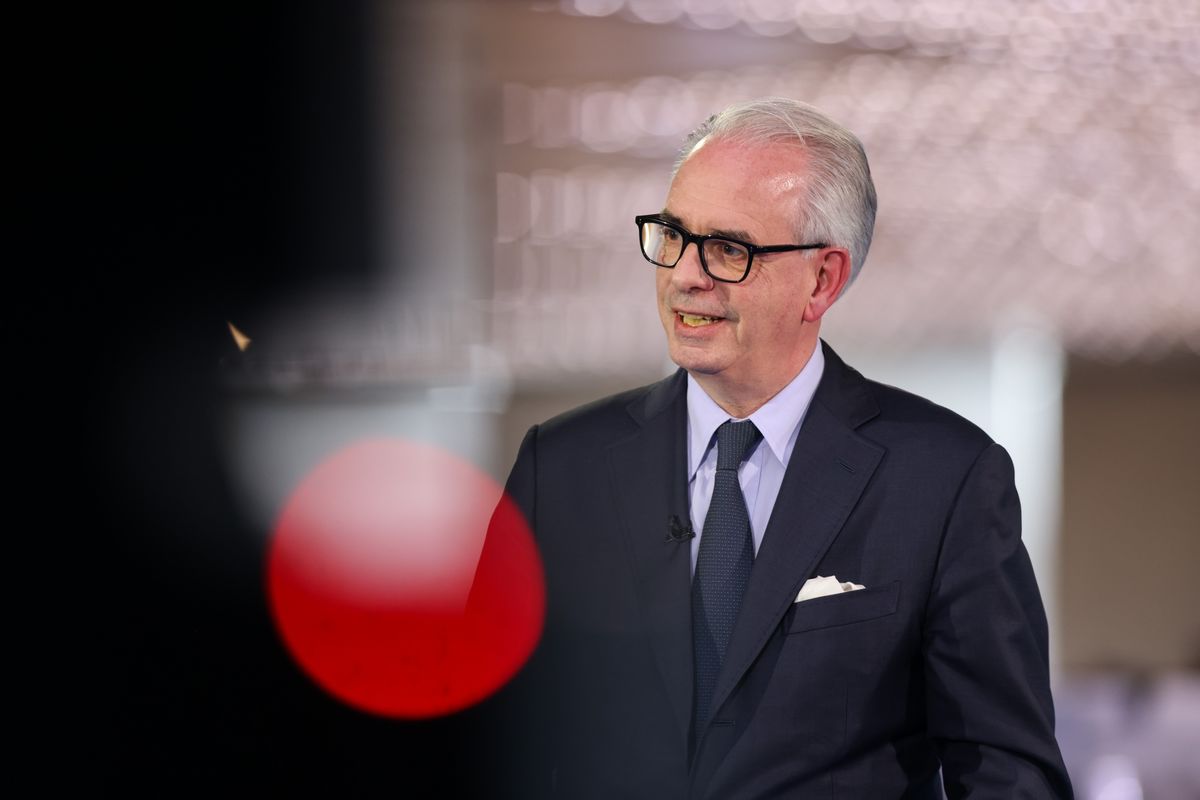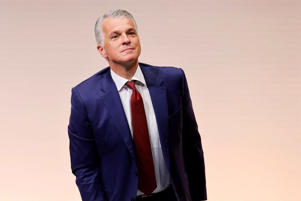 © Thomson Reuters UBS Group AG press conference in Zurich
ZURICH (Reuters) – UBS Chief Executive Sergio Ermotti told Credit Suisse employees it was "very important" to remain customer-focused and preserve the business when the two banks merged, according to an internal Reuters report.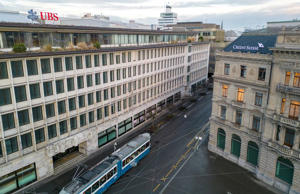 © Thomson Reuters PHOTO. The buildings of the Swiss banks UBS and Credit Suisse on Paradeplatz in Zurich
"We cannot afford to deviate too far from integration efforts," Ermotti said in the memo. "It is important for us to remain focused on supporting our customers and maintaining operational excellence."
Swiss authorities announced last month that UBS would buy Credit Suisse in a merger to avoid further banking turmoil after the smaller lender was on the brink of collapse.
UBS announced last week that it would rehire Ermotti, its former boss from 2011 to 2020, as managing director to manage the acquisition, which will create a bank with $1.6 trillion in assets and more than 120,000 employees.
In his first communication with Credit Suisse staff since taking over as UBS chief executive, Ermotti said "difficult decisions and changes" were ahead.
Still, he's trying to ease anxiety among employees worried about mass layoffs and upcoming turmoil.
The merged bank will cut its staff by 20-30%, Swiss daily Tages-Anzeiger reported at the weekend, citing an unnamed UBS senior manager.
UBS Vice President Lucas Gaviler told bank shareholders on Wednesday that it was too early to speculate on layoffs.
Ermotti asked employees to be patient while the company determines its next steps.
"While it is too soon to speculate on the final status of the combined entity, I promise you that we will treat all Credit Suisse and UBS employees fairly," he wrote.
(Reporting by John Revill and Oliver Hirt; Editing by Kirsten Donovan)
Credit Suisse's chief executive said the bank was working on a "rehab" to avoid the fallout from SVB.