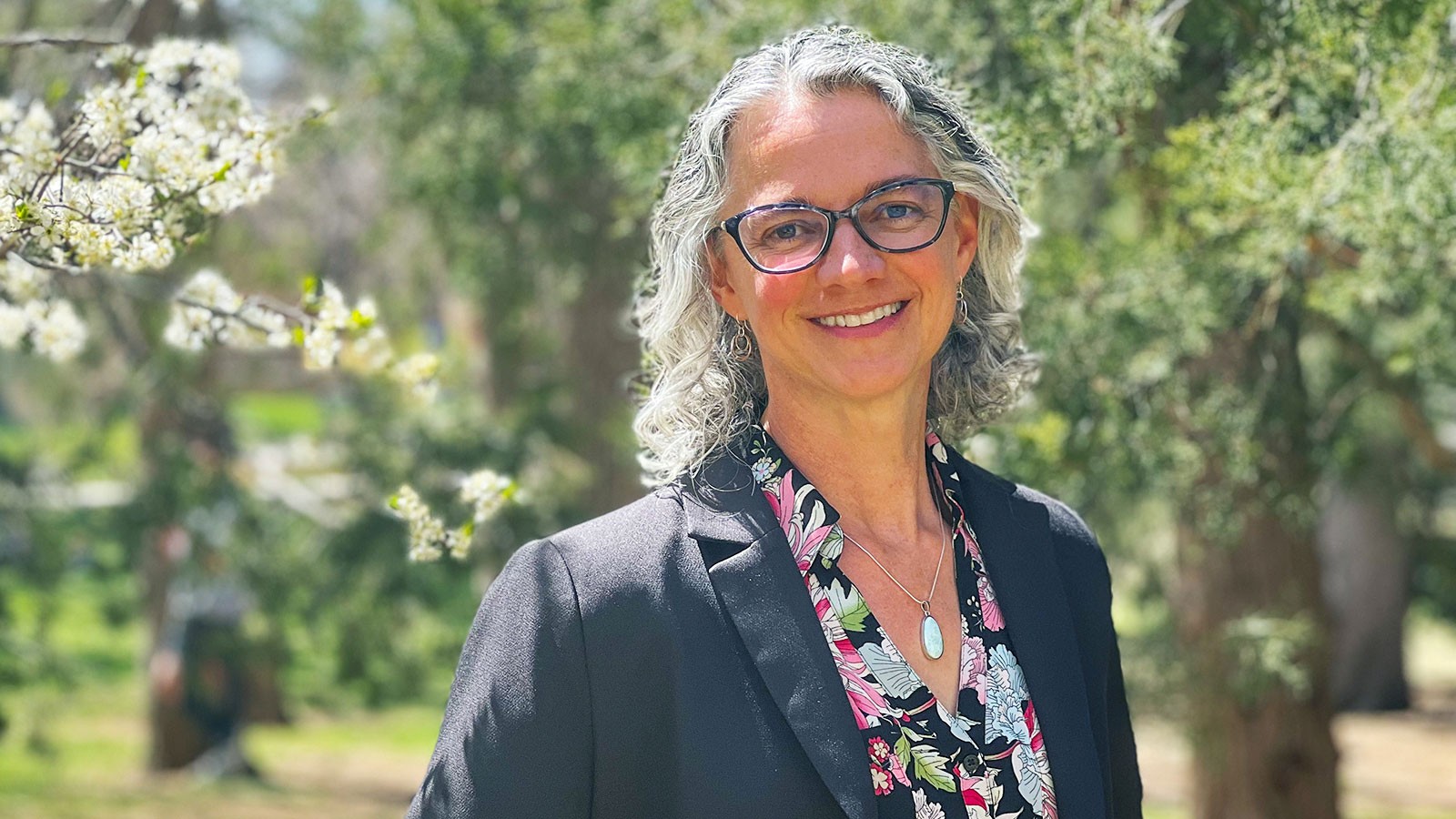 The dean of the University of Miami's business school will step down on December 31 and will fill a vacancy in January 2023.
UM President Julio Frank announced the news in an email Monday morning, praising John Guelch, 71, as an "outstanding leader" who left "an indelible mark" on the Herbert School of Business.
Quelch accepted a five-year term after becoming dean on July 1, 2017, Frank said. Quelch is also the University's Associate Vice Chancellor for Executive Education.
Frank did not mention Quelch's position at UM after his leave of absence. However, university spokeswoman Jacqueline Menendez said Quelch "did not accept or invite positions at other institutions."
The Herald emailed Quelch for an interview. The spokeswoman for the business school, Marlene Lebisch, did not want to comment on his behalf.
It will be at least a few weeks before Unified Messaging finalizes the details of the search for the next Dean of Economics. In a statement, Frank said time would be needed to "consult with faculty and other key stakeholders on transition plans and finding a new director."
During Quelch's tenure, UM renamed its business school in 2019 in honor of Miami philanthropists Patti and Alan Herbert. The university is believed to have received more than $100 million in donations from the Herberts. The couple met as students at UM in the 1950s. Patti Herbert passed away in 2020.
Among other things, Quelch led the redesign of the two-year MBA program at University College and launched a nationally certified STEM-certified Master of Science in Sustainable Business.
Prior to UM, Quelch was the Charles Edward Wilson Professor of Business Administration at Harvard Business School. He was also Professor of Health Policy and Management at Harvard TH Chan School of Public Health. His biography at UM confirms the dual appointment as "one of the few Harvard University professors to hold this distinction".
Born in England, Quelch was appointed Commander of the Order of the British Empire in 2011. He was also Principal of the London Business School.
© 2022 Miami Herald. Visit miamiherald.com. Distributed by Tribune Content Agency, LLC.
COVID 19: Key Issues – Dean's View