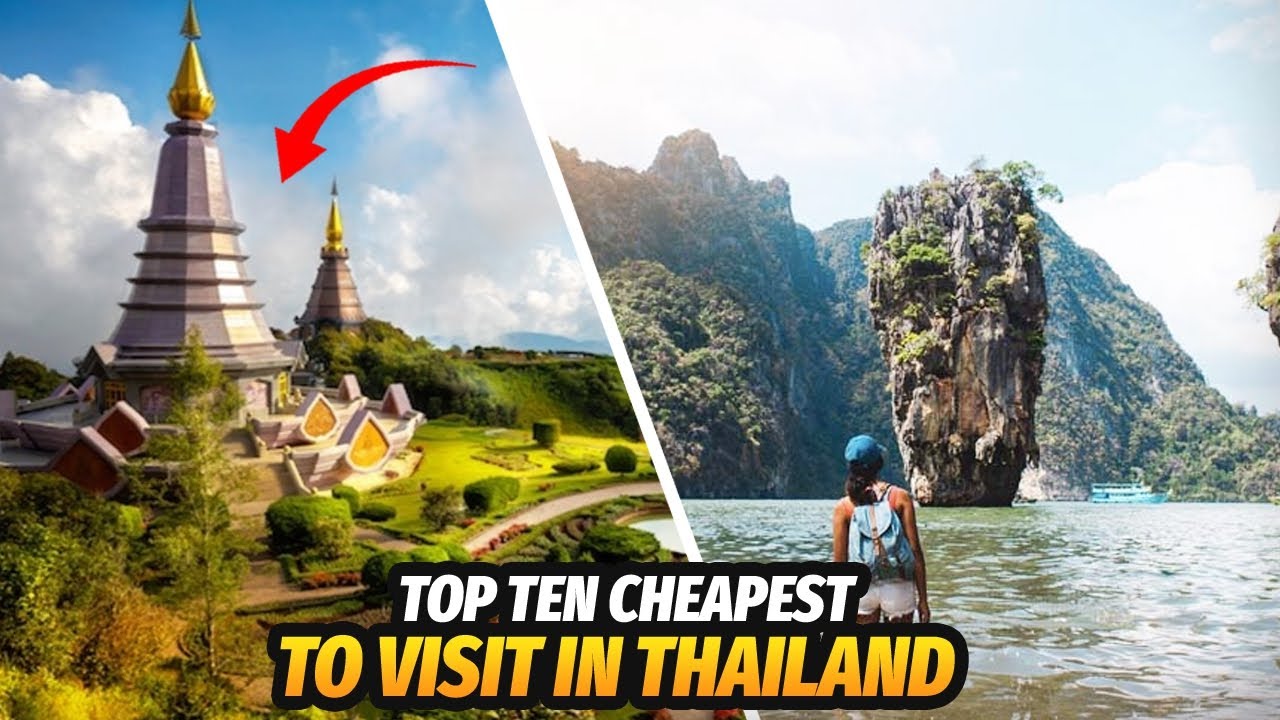 Traveling around the world is one of the best ways to gain knowledge, broaden your horizons, and create unforgettable memories. However, most of us often refrain from traveling due to budget constraints. Fortunately, there are plenty of amazing travel destinations that won't break the bank.
Explore Southeast Asia on a Budget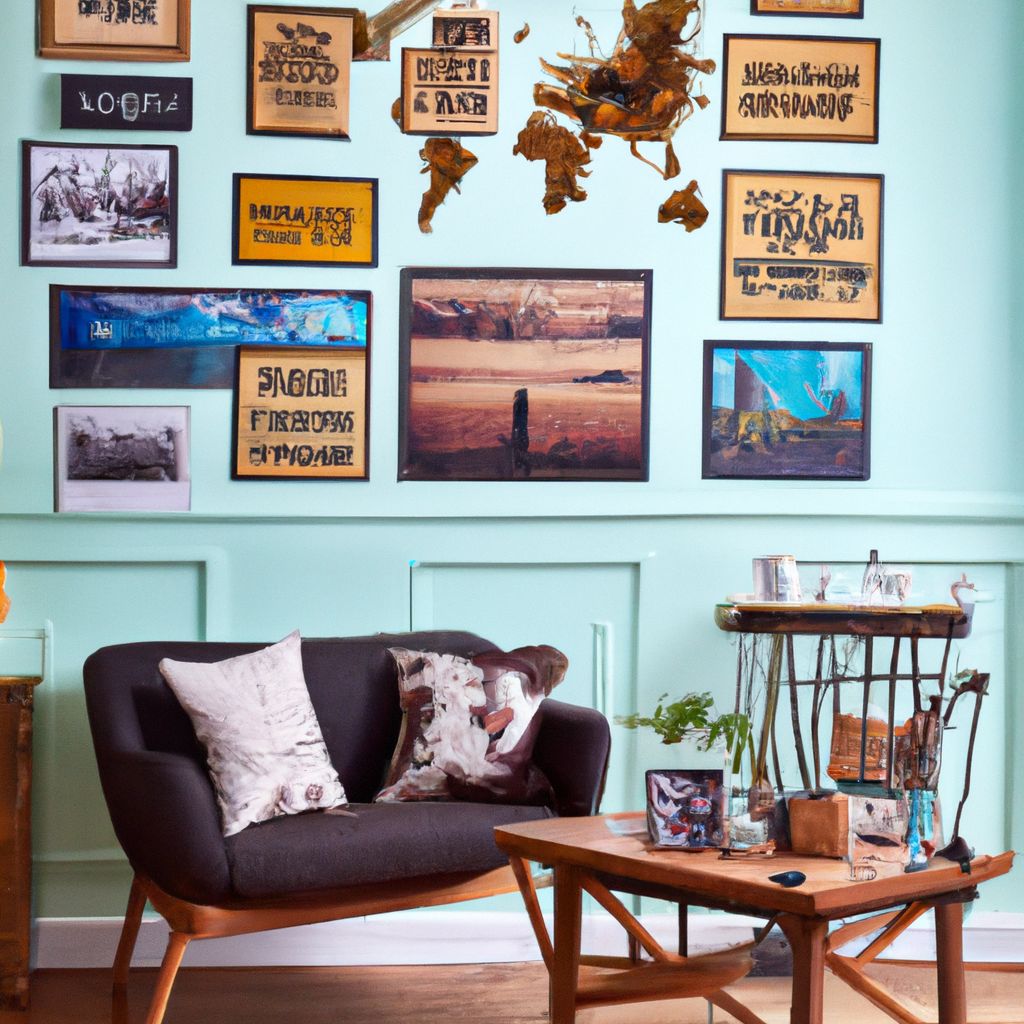 Southeast Asia is a land of breathtaking natural wonders, rich cultural heritage, and lip-smacking food that attracts millions of budget travelers every year. Countries like Thailand, Cambodia, Vietnam, and Laos offer dirt-cheap accommodations, local transportation, and food options. Apart from sightseeing, you can indulge yourself in outdoor activities like elephant riding, kayaking, and snorkeling. Moreover, the warm hospitality and friendly locals will make you feel at home even in a far-off land.
Discover Eastern Europe Beyond the Tourist Trail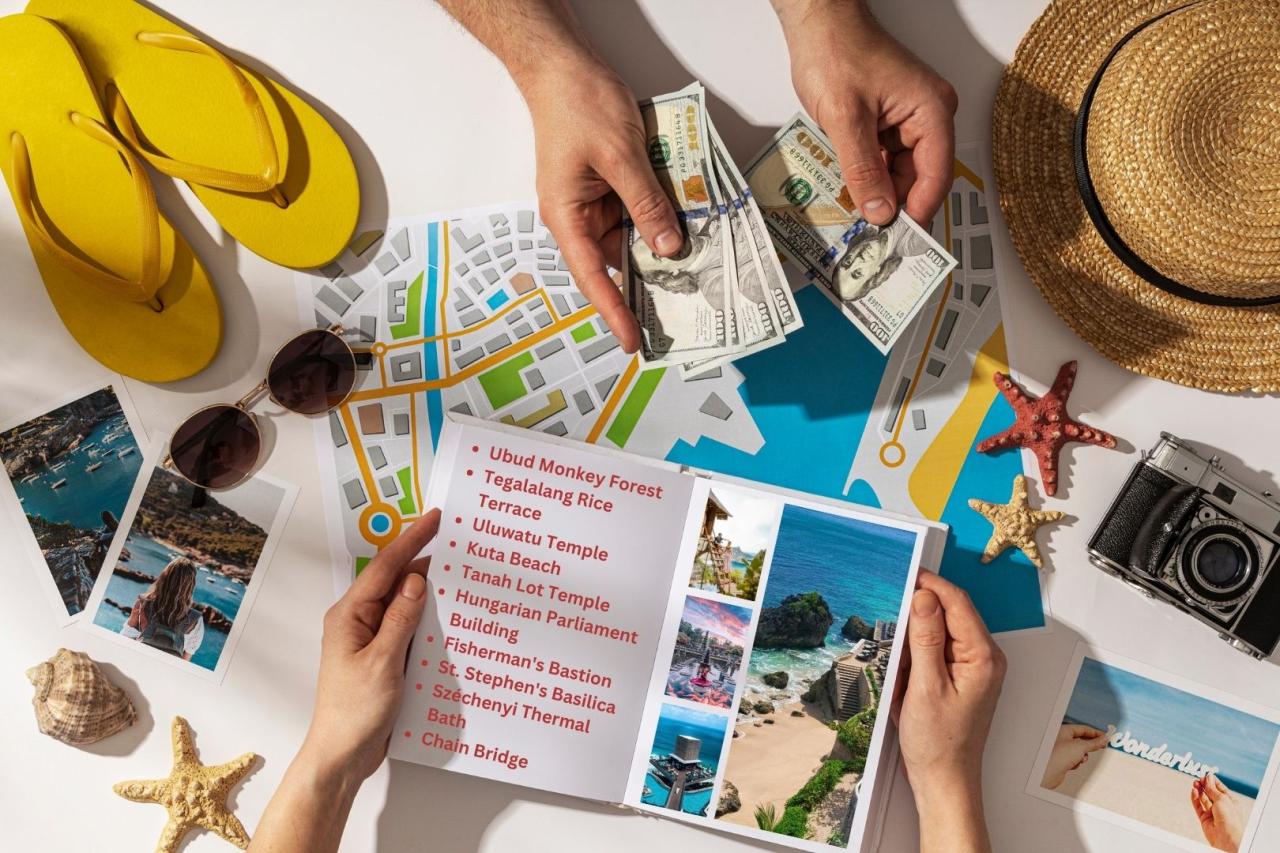 Eastern Europe is home to some of Europe's most beautiful cities, stunning landscapes, and interesting history. Yet, it remains rather underrated when compared to Western Europe. You can explore the fascinating and diverse culture of countries like Poland, Hungary, Romania, and Slovakia on a shoestring budget. The nightlife, bars, and hostels in places like Prague, Budapest, and Krakow will make your trip memorable.
Go off the Beaten Path in South America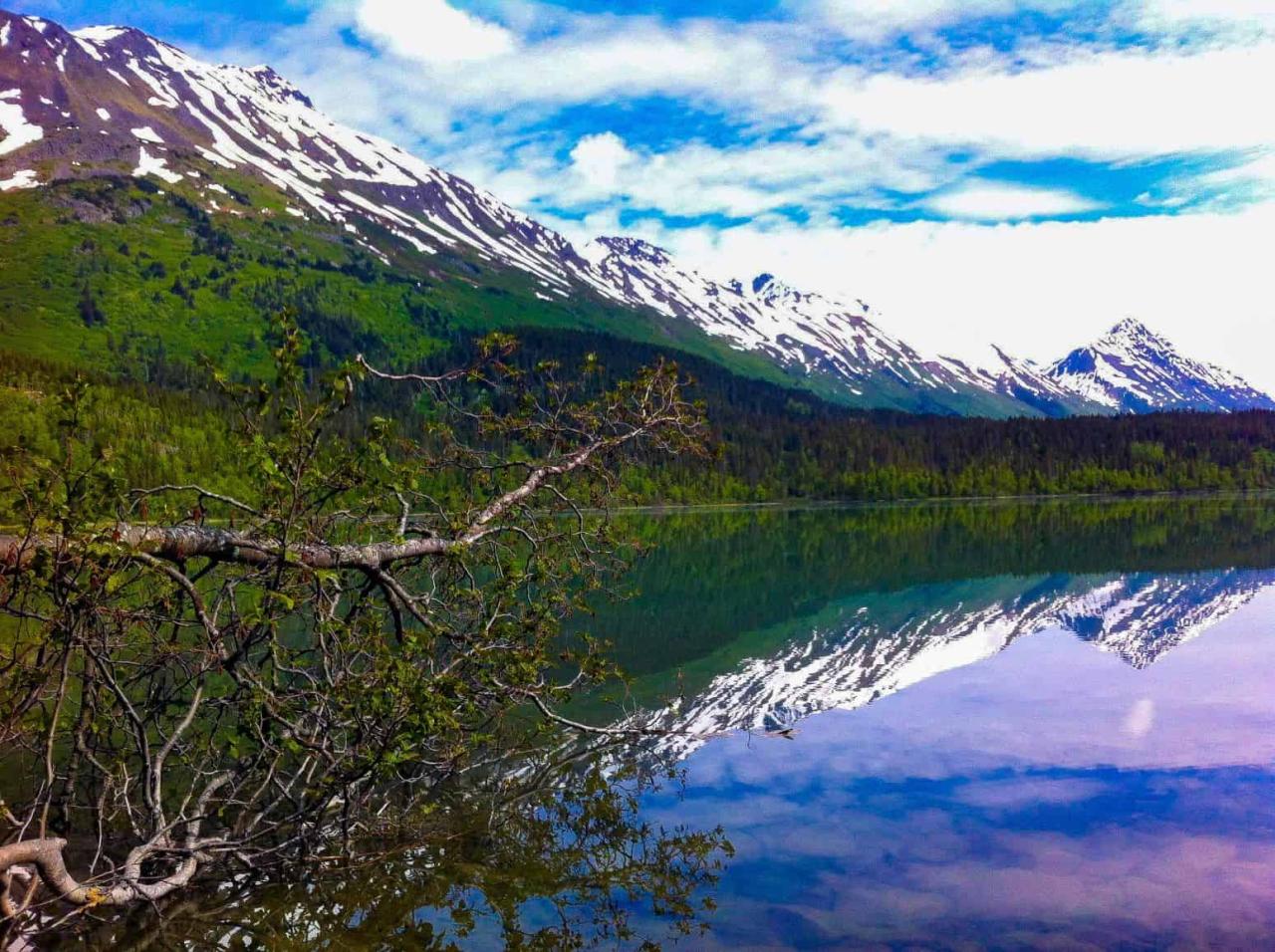 If you're looking for some adventure, head to South America and explore the continent's natural wonders. Countries like Bolivia, Peru, and Colombia are emerging travel destinations that offer a blend of adventure, culture, and stunning scenery. You can hike to the Misti Volcano in Peru, sandboard across the dunes in Bolivia or indulge in street food in Colombia. With a plethora of hostels, transport options and affordable activities, South America is a budget traveler's paradise.
The Bottom Line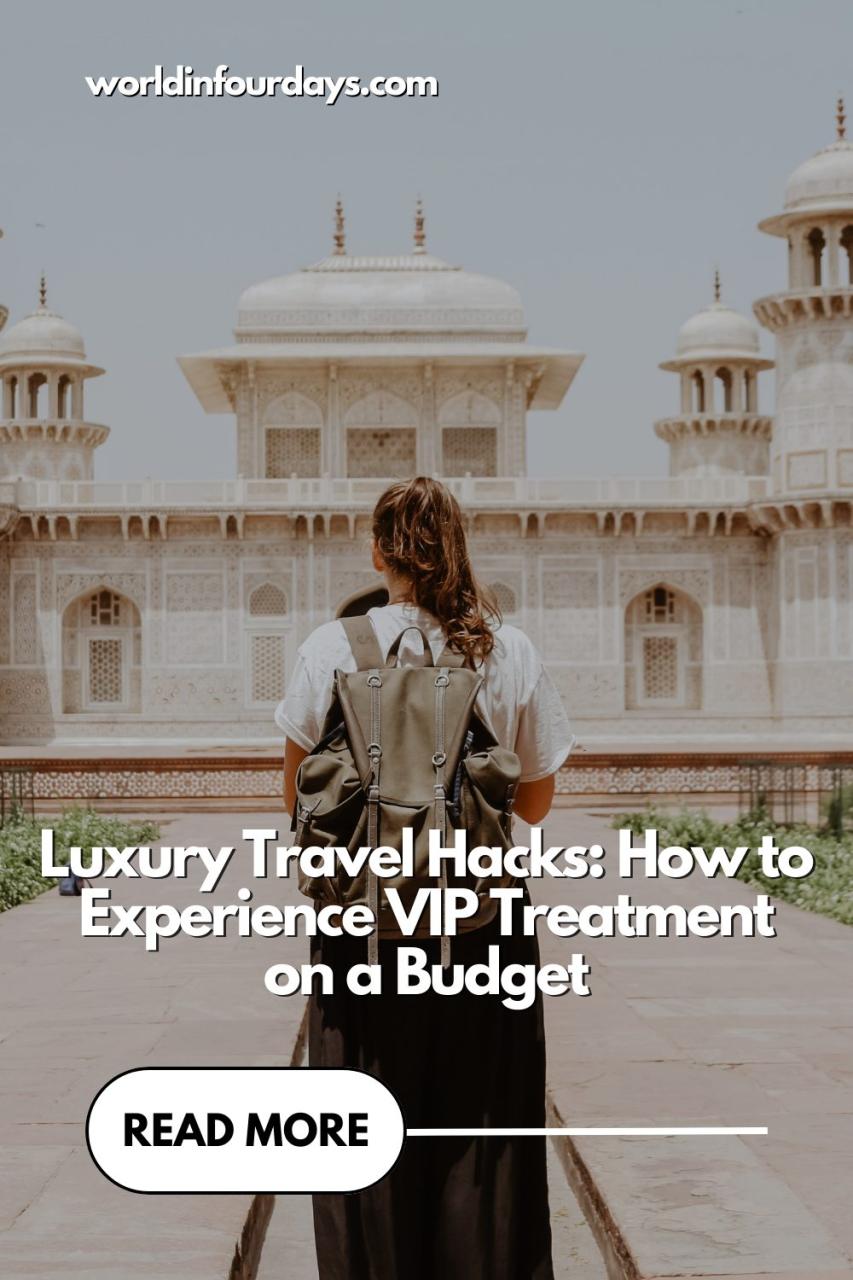 Traveling on a budget doesn't mean compromising on quality experiences. There are plenty of excellent travel destinations worldwide that offer amazing experiences without putting a significant dent in your wallet. By picking budget-friendly options, you can explore the world, learn about new cultures, and make unforgettable memories. So, what are you waiting for? Pack your bags, set out on an adventure, and unleash your wanderlust!