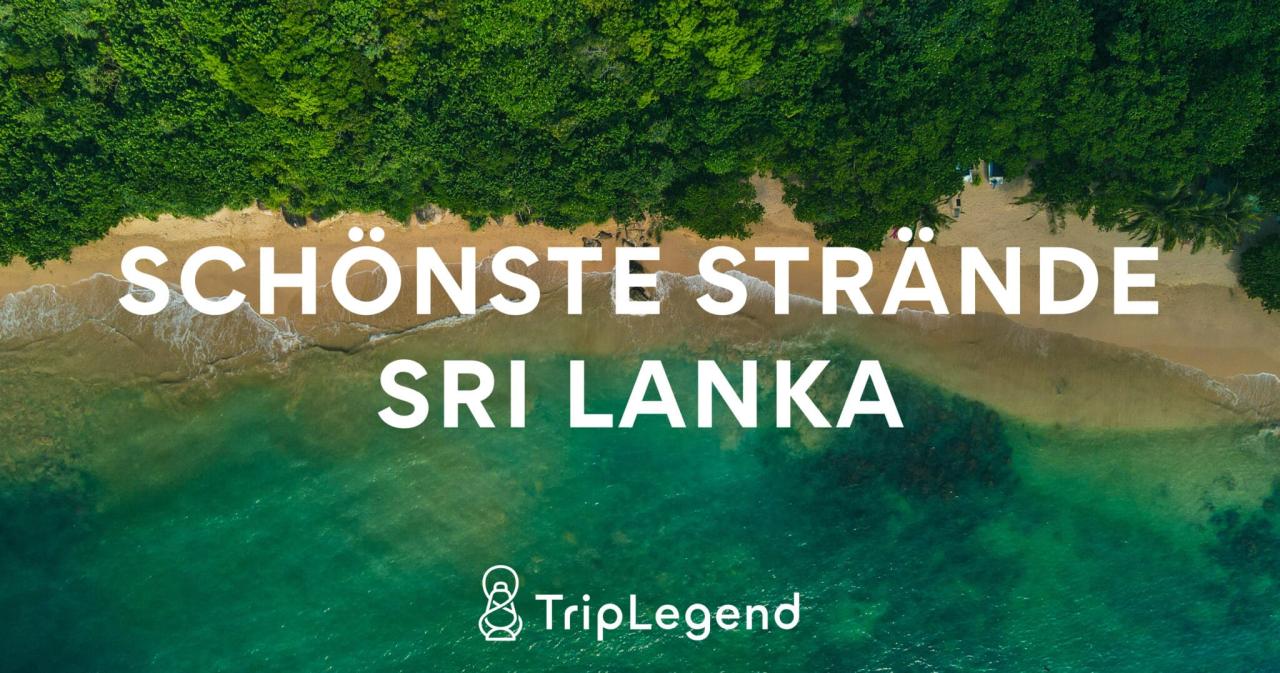 From Dreaming to Adventure – Tips to Make Your Travel Worthwhile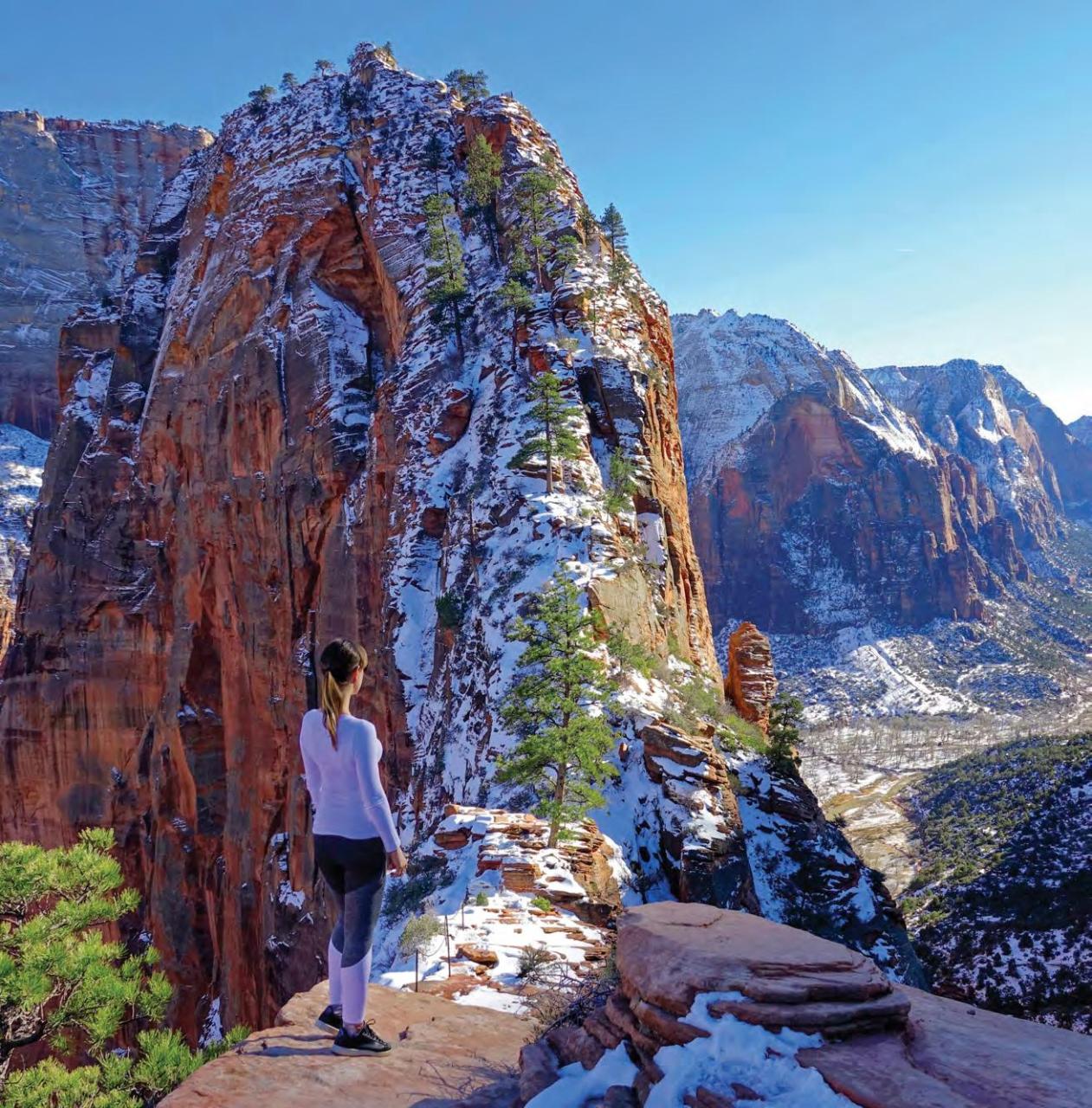 Traveling has always been a center of attraction for people who seek adventures and break their monotonous routine. Whether it's a solo trip or with family or friends, traveling offers an opportunity to explore new places, people, cultures, and traditions. It's an activity that everyone wants to experience in their life, at least once in a while. The thrill it brings and the memories it creates are priceless and unforgettable.
1. Plan Ahead of Time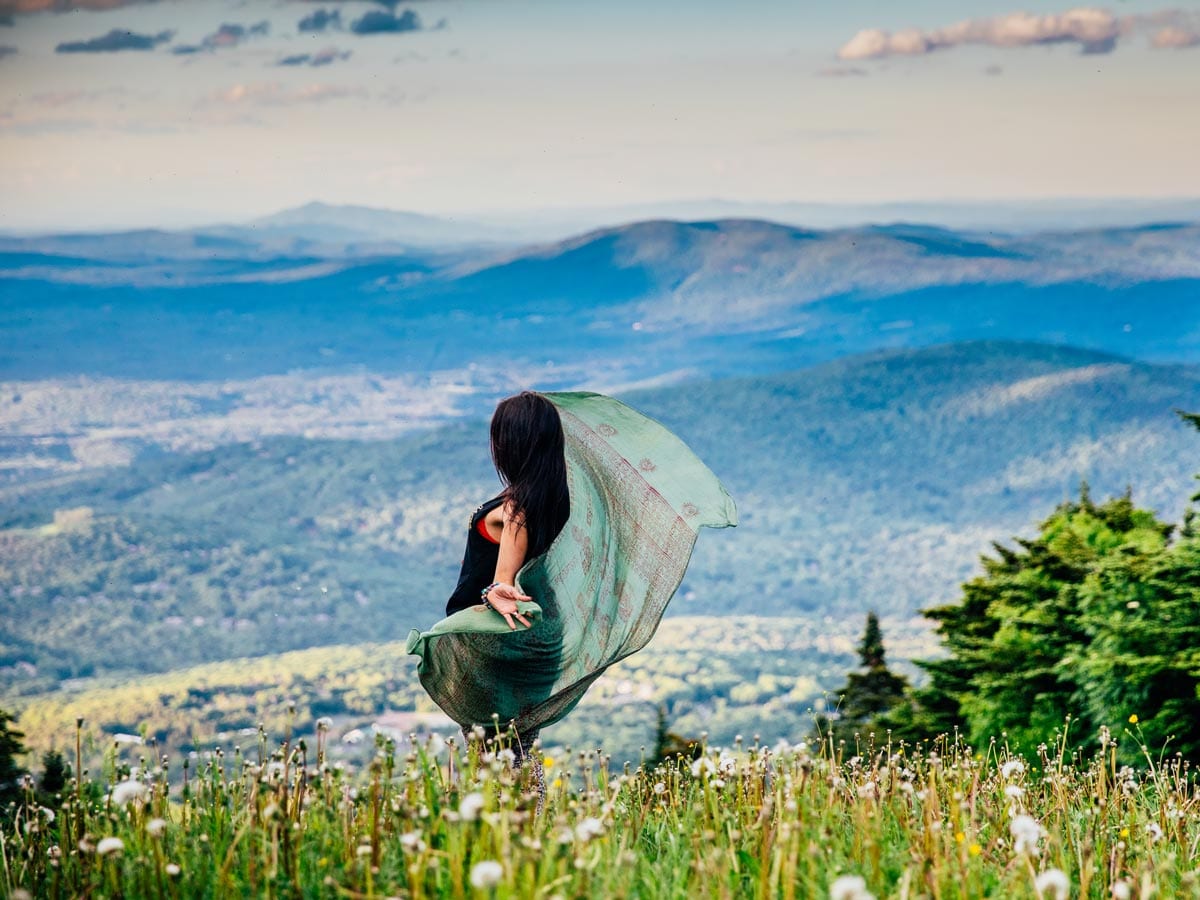 Planning ahead of time is essential for a satisfying travel experience. Starting from the destination to visit, travel dates, flight bookings, and accommodations needs to be decided beforehand. It's advisable to research about the place being visited so that you are aware of the local norms, customs, and safety measures. You can plan the itinerary based on your interest and budget. Planning ensures that the entire trip is organized and enjoyable.
2. Stay Flexible and Open-minded
Being flexible and open-minded is equally important while traveling. Traveling is all about exploring new places, meeting new people, and getting a glimpse of different cultures. It's essential to be open to change and embrace diversity. At times things may not go as planned, but staying calm and flexible can make the situation better. Trying local cuisines, interacting with locals, understanding their way of life can make the trip more enriching and memorable.
3. Capture the Memories
Capturing the memories is a significant part of any travel adventure. Carry a camera to take pictures and videos of the places you visit, the people you meet, and the moments that you cherish. It's a way to relive those moments and share with others the experiences you had. You can also maintain a journal to pen down your thoughts and feelings about the trip.
4. Pack Smartly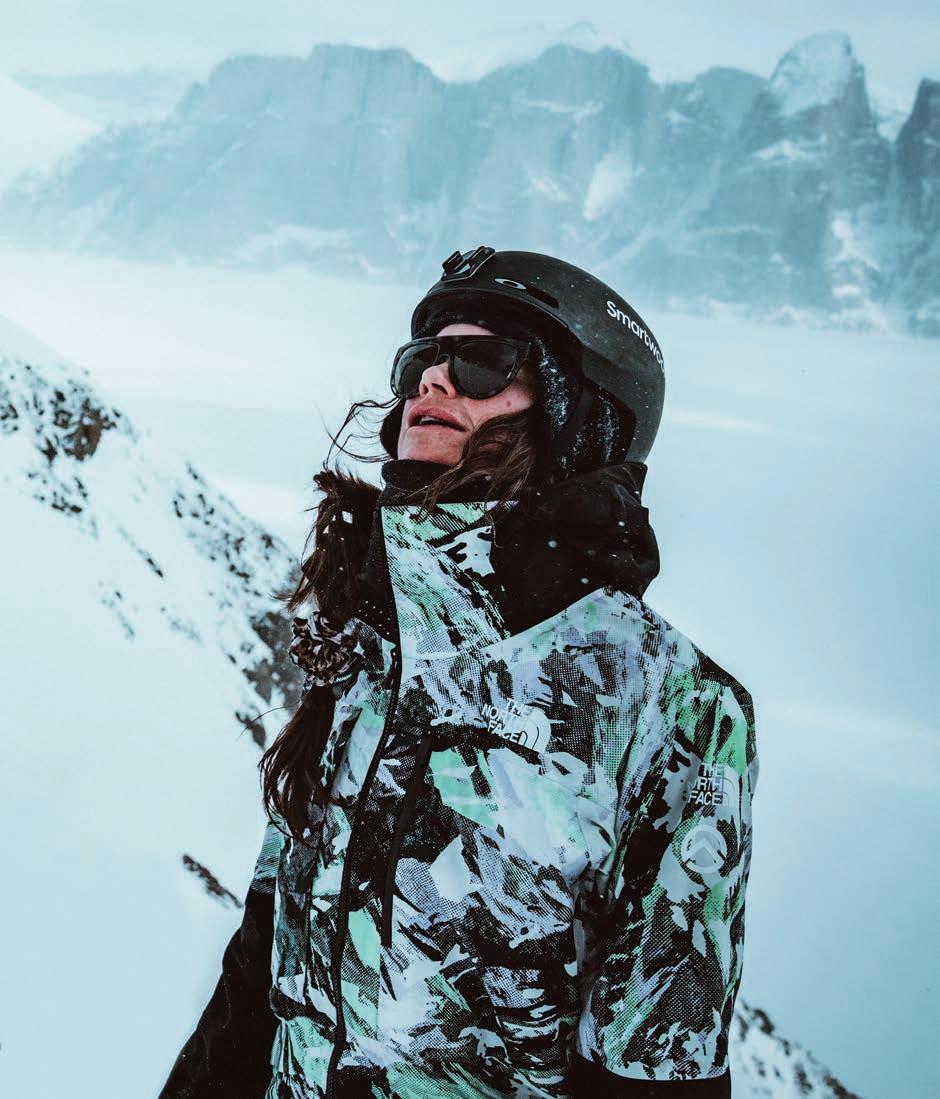 Packing smartly is important so that you can enjoy a stress-free travel experience. Carrying essential items, comfortable attire, and travel-friendly gadgets can make the trip smooth and hassle-free. Avoid carrying too many unnecessary items that can add weight to your luggage. Pack according to the weather, the activities you plan, and the duration of the trip.
5. Enjoy the Moment
Lastly, it's essential to enjoy every moment while traveling. It's a break from the routine and an opportunity to indulge in fun activities, new experiences, and meet new people. Don't stress too much about the itinerary or meeting deadlines. Take time to relax, absorb the surroundings, and enjoy the present moment. It's a chance to create memories that can be cherished for a lifetime.