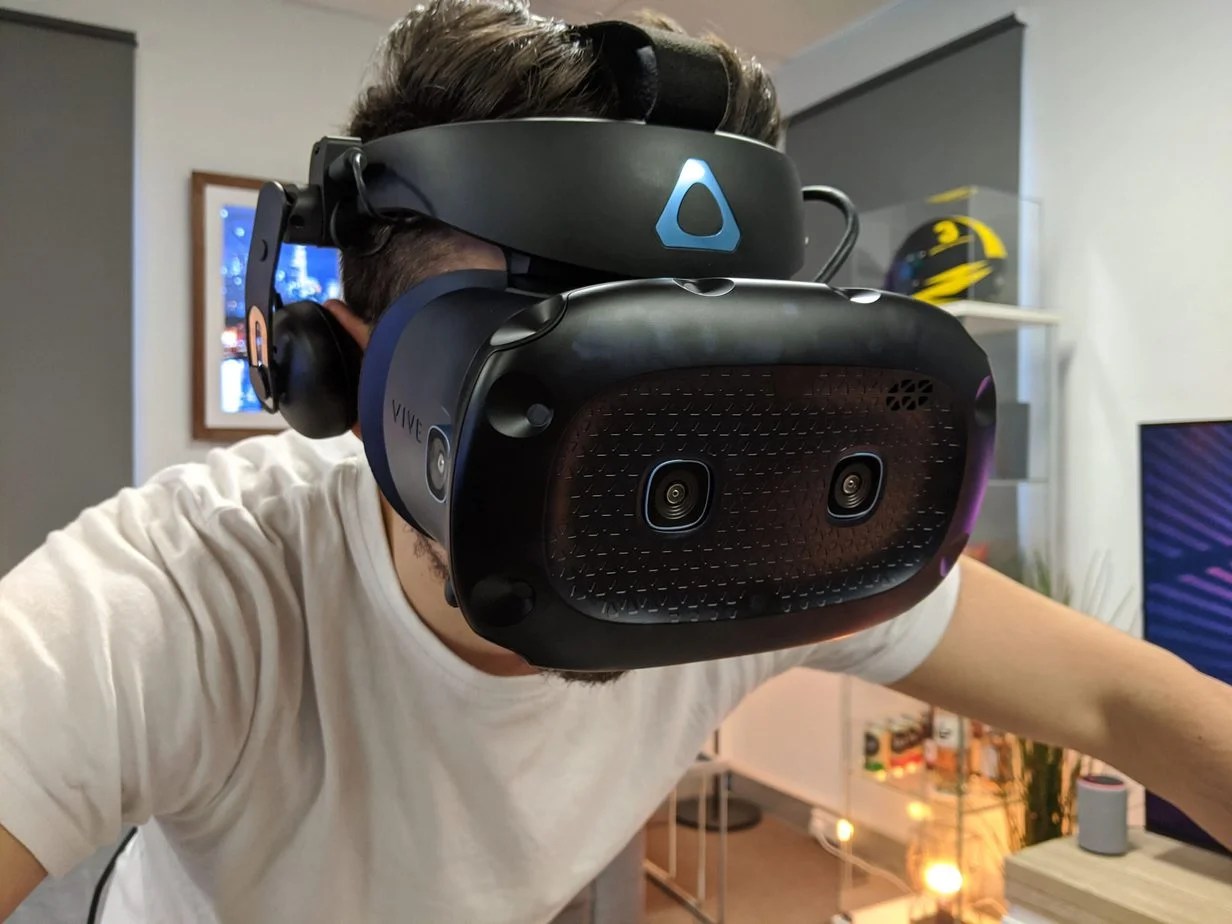 Technology has come a long way since the first computer was invented. Today, we are on the brink of a whole new era of technology with virtual reality (VR) leading the way.
What is Virtual Reality?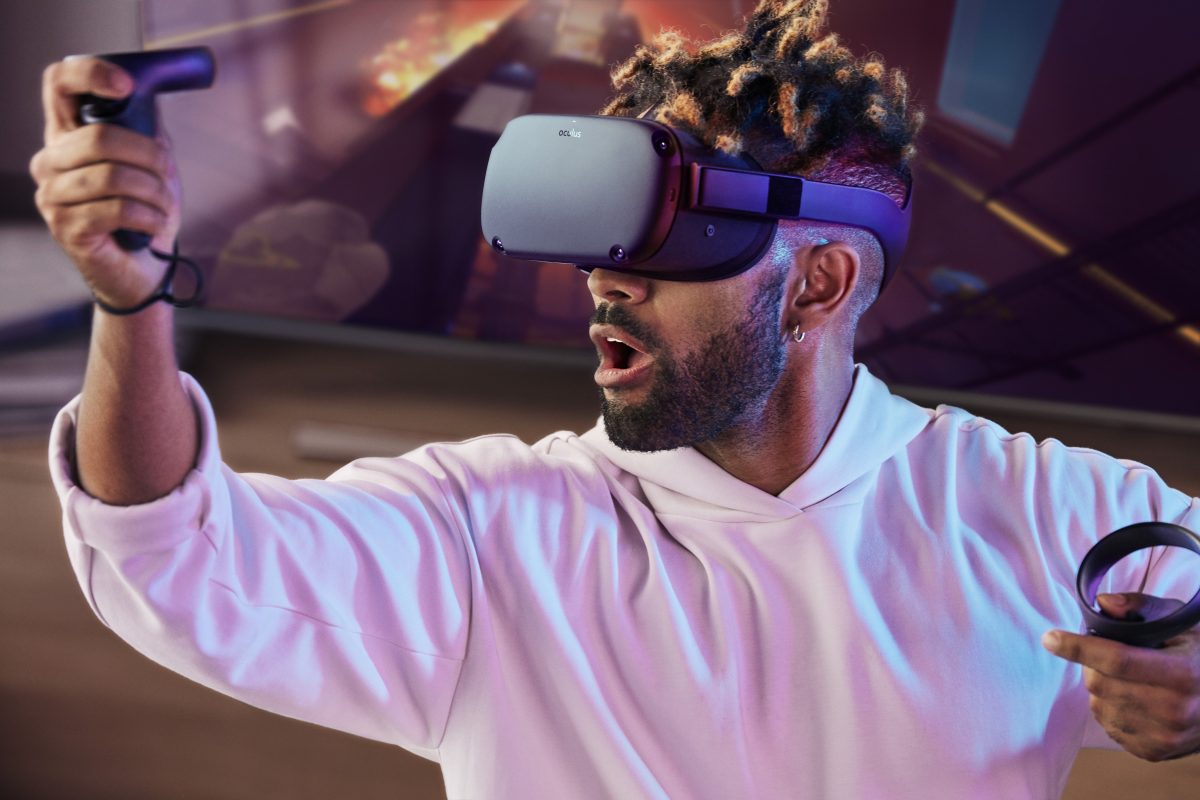 Virtual reality is a simulated experience that can be similar to or completely different from the real world. It is typically achieved through the use of a headset that immerses the user in a virtual environment.
How Does Virtual Reality Work?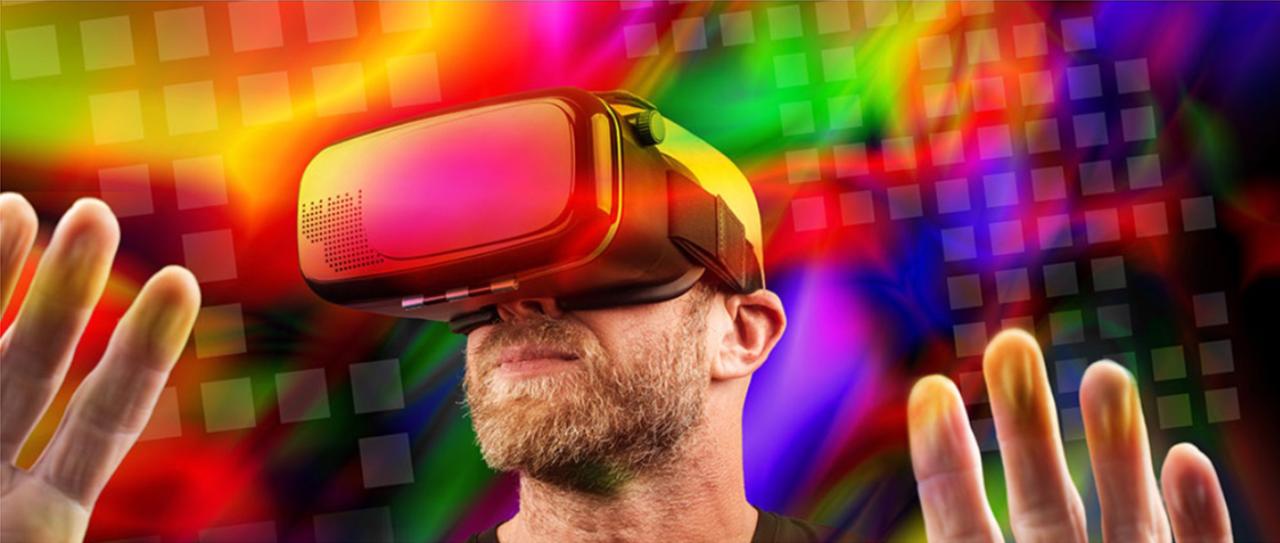 Virtual reality works by stimulating our senses in a way that makes our brain believe that we are actually in the environment being presented to us. This is done by tracking the user's movements and adjusting the visuals and audio accordingly.
Applications of Virtual Reality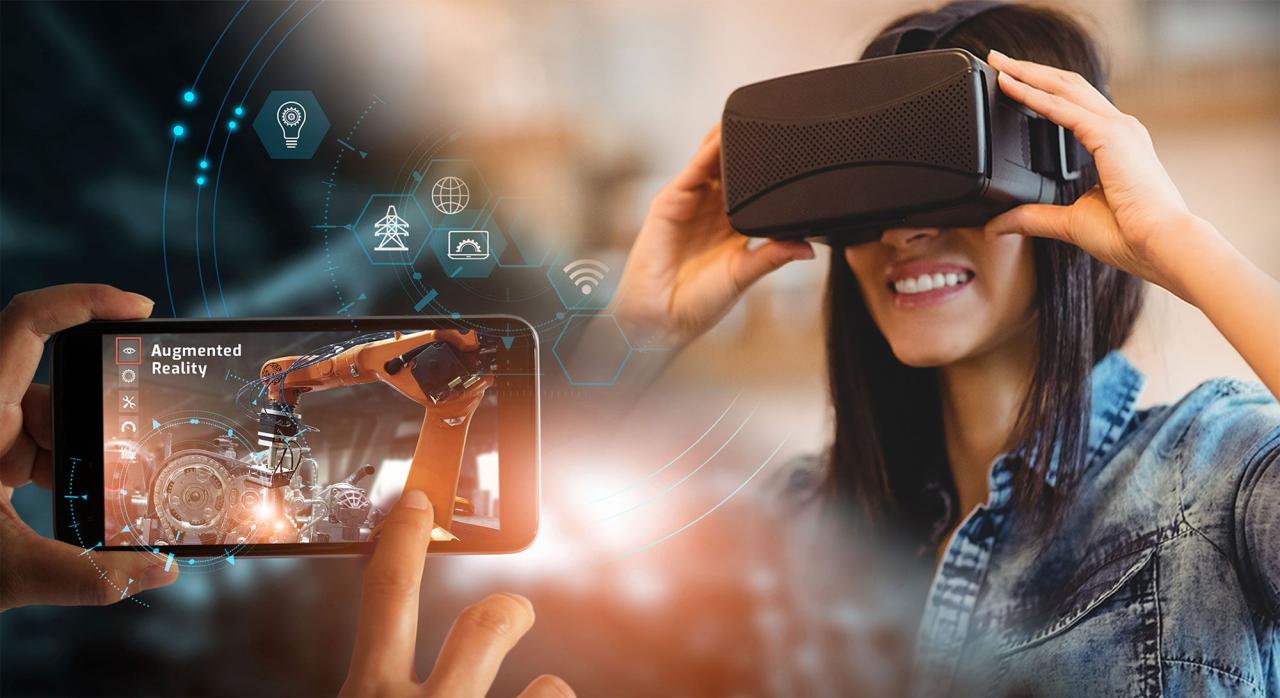 Gaming
Gaming is one of the most obvious applications of virtual reality. VR technology can transport gamers into a fully immersive gaming experience that feels like they are living in the game world.
Education and Training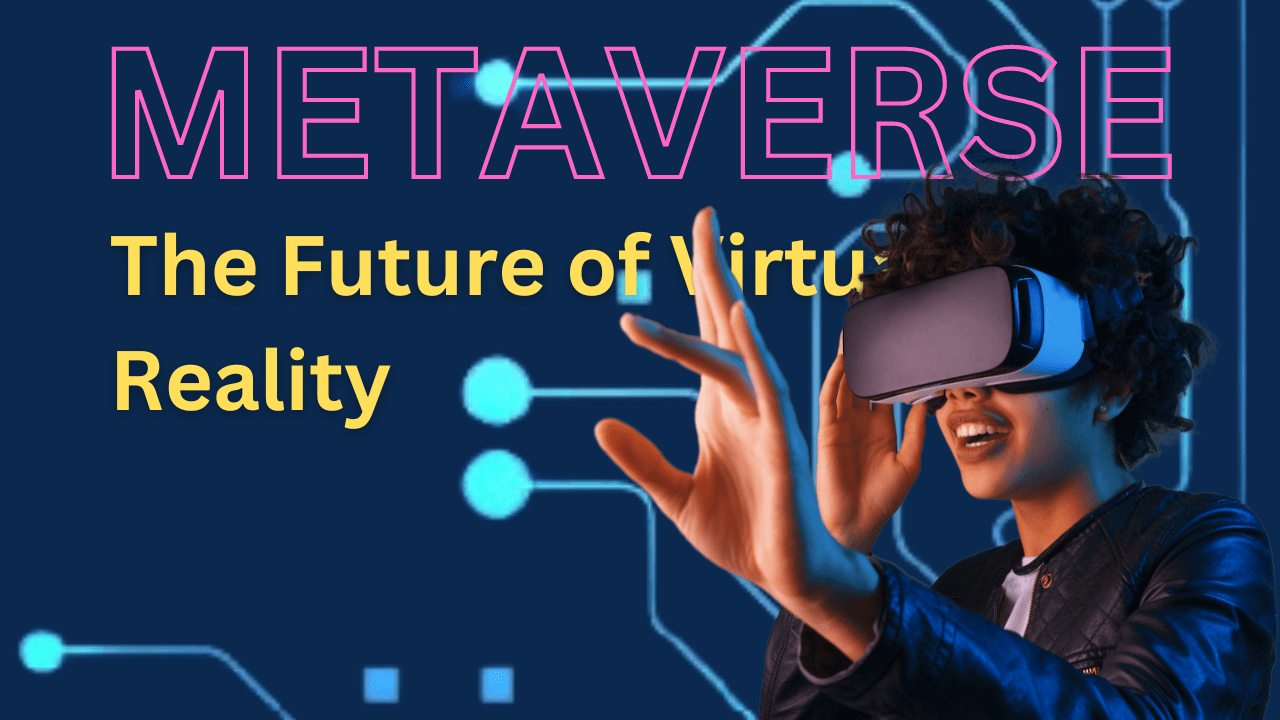 VR technology can also be used for educational and training purposes. For example, medical students can practice surgeries in a virtual environment without the risk of harming real patients.
Therapy
Virtual reality therapy is a promising treatment for a variety of mental health conditions such as anxiety and phobias. Patients can be exposed to their fears in a controlled virtual environment, allowing them to confront and overcome their fears.
The Future of Virtual Reality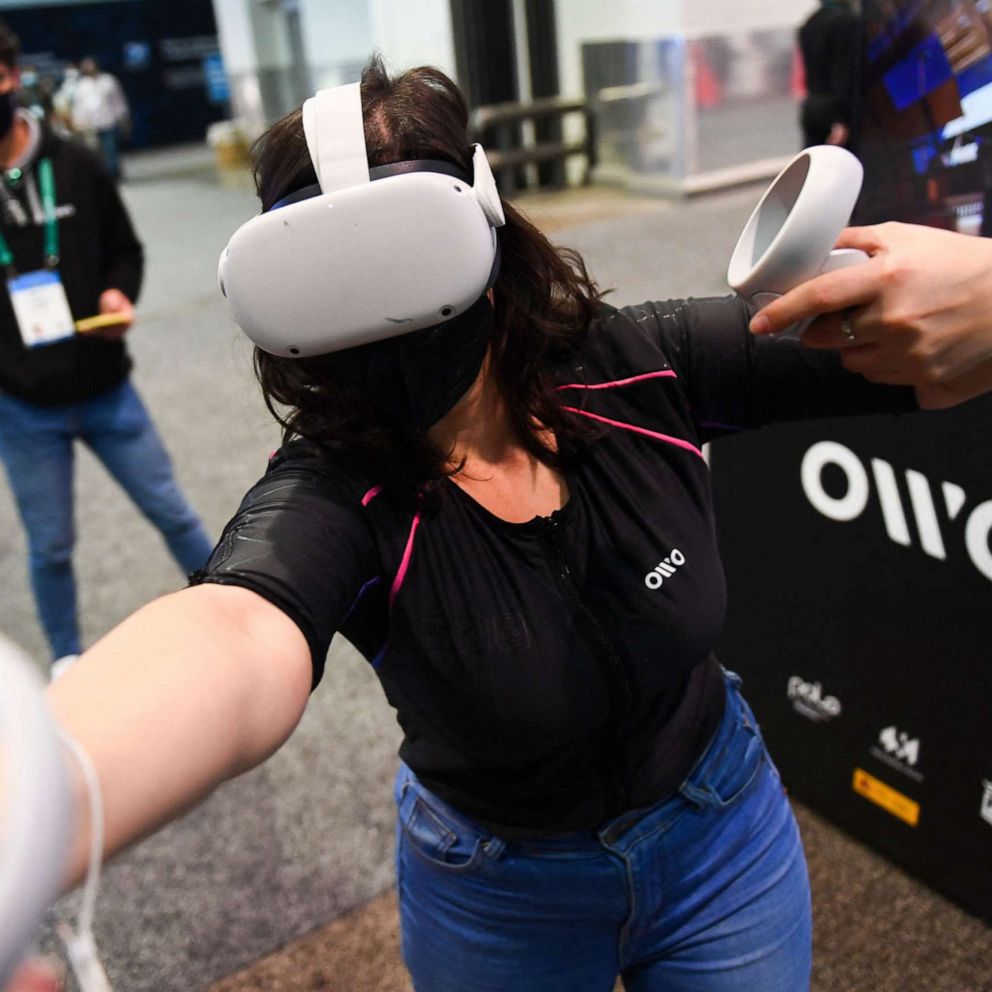 The possibilities for virtual reality technology are endless. As the technology continues to advance and become more accessible, we can only expect to see more innovative applications of VR in various industries.