The global pandemic has kept us all at home for far too long, but as immunization campaigns gather momentum around the world, it's finally time to pack our bags and quench our wanderlust. Here are 5 must-visit destinations for post-pandemic travel.
1. Bali, Indonesia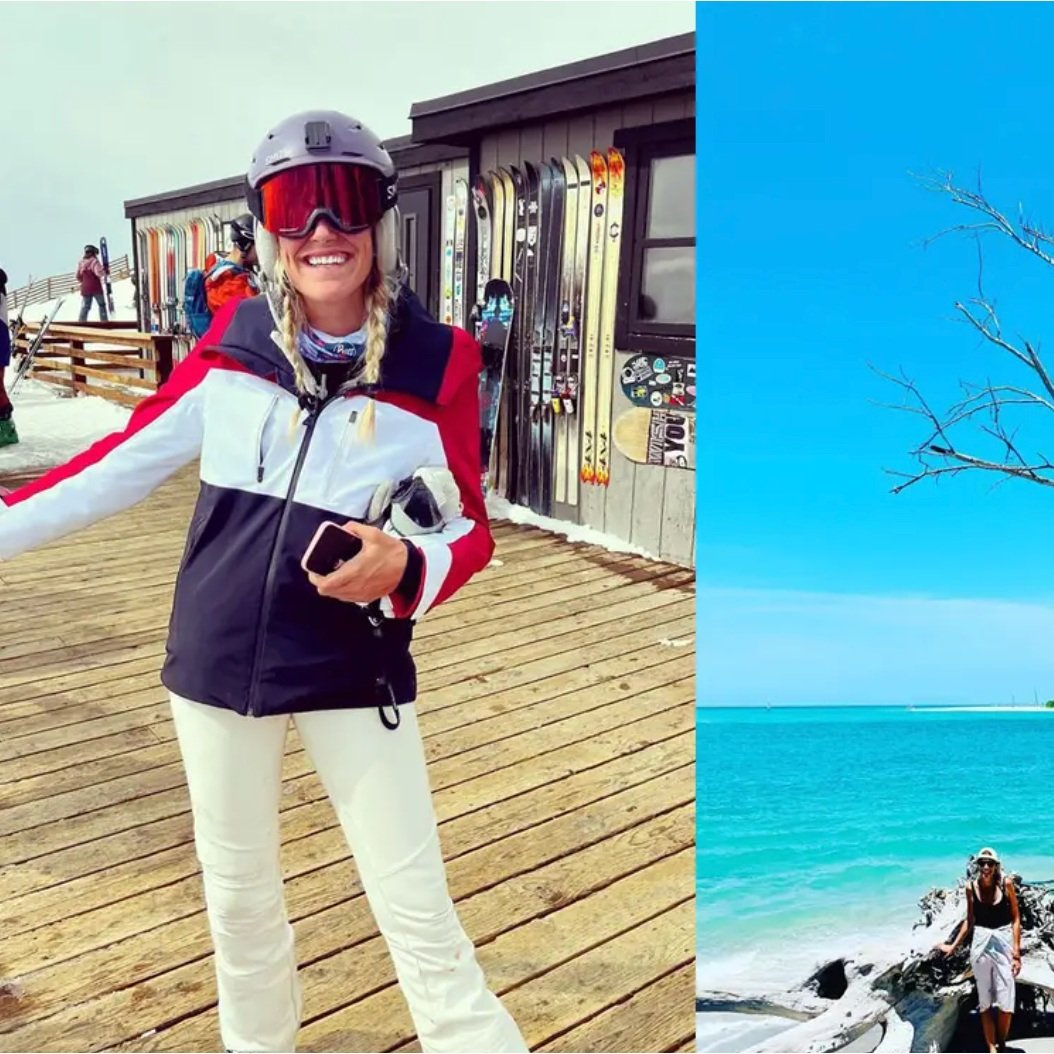 Bali has long been a favorite holiday destination for travelers around the world, and with good reason. The island's pristine beaches, vibrant culture and beautiful landscapes make it an ideal destination for anyone looking to relax and rediscover their inner spirit. Be sure to take the time to visit the famous Monkey Forest in Ubud, where you can see the magnificent monkeys in their natural habitat.
2. Cape Town, South Africa
The capital has everything from beautiful beaches and stunning mountains to world-class cuisine and rich history. Ride the cable car up Table Mountain and enjoy panoramic city views, or explore the colorful surroundings of Bo-Kaap. Don't forget to taste the region's famous wines during your stay.
3. Kyoto, Japan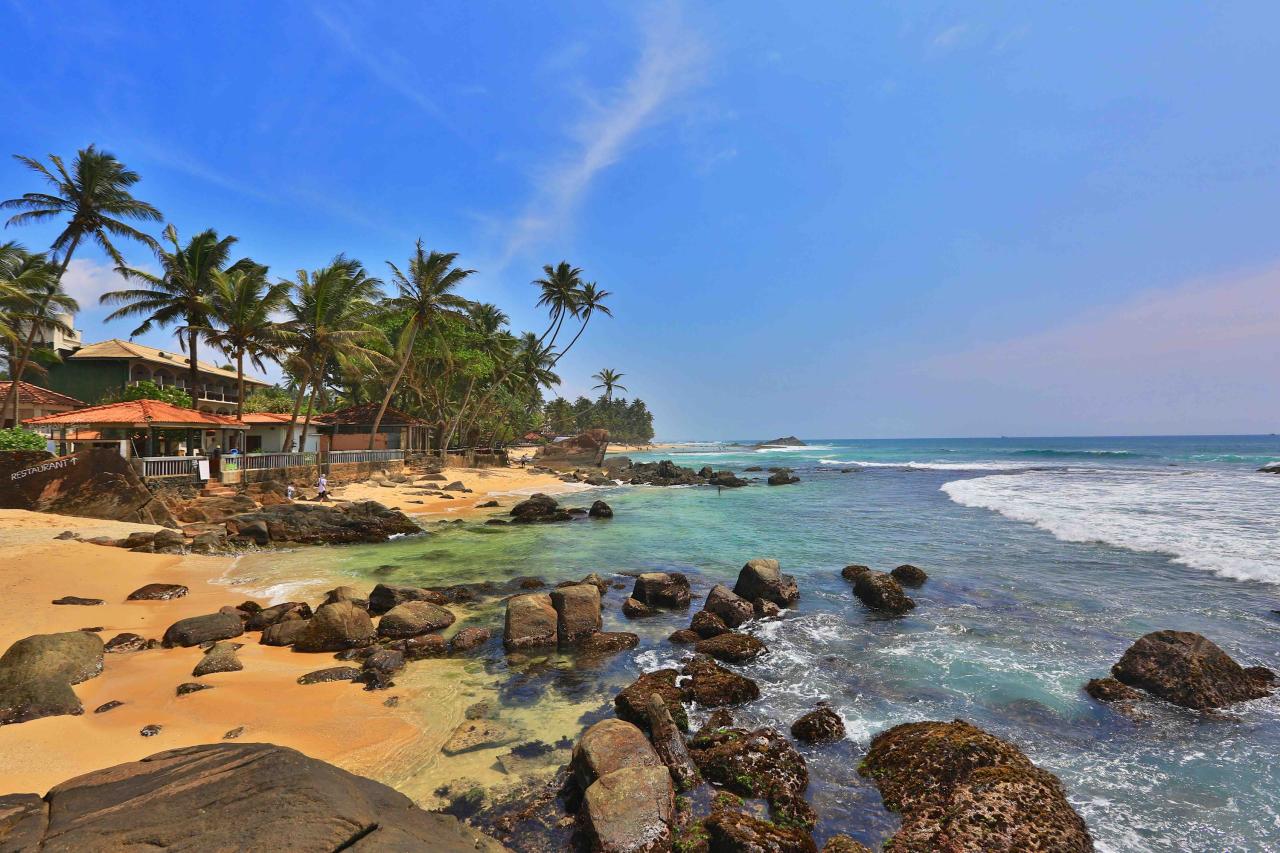 Kyoto is a city of contrasts. Ancient temples and shrines coexist with modern architecture in a symphony of East and West. A visit to the Fushimi Inari Taisha Shrine with its thousands of brown torii gates is a unique experience. And of course, no trip to Kyoto would be complete without sampling some of Japan's most famous dishes, from sushi to ramen.
4. Marrakech, Morocco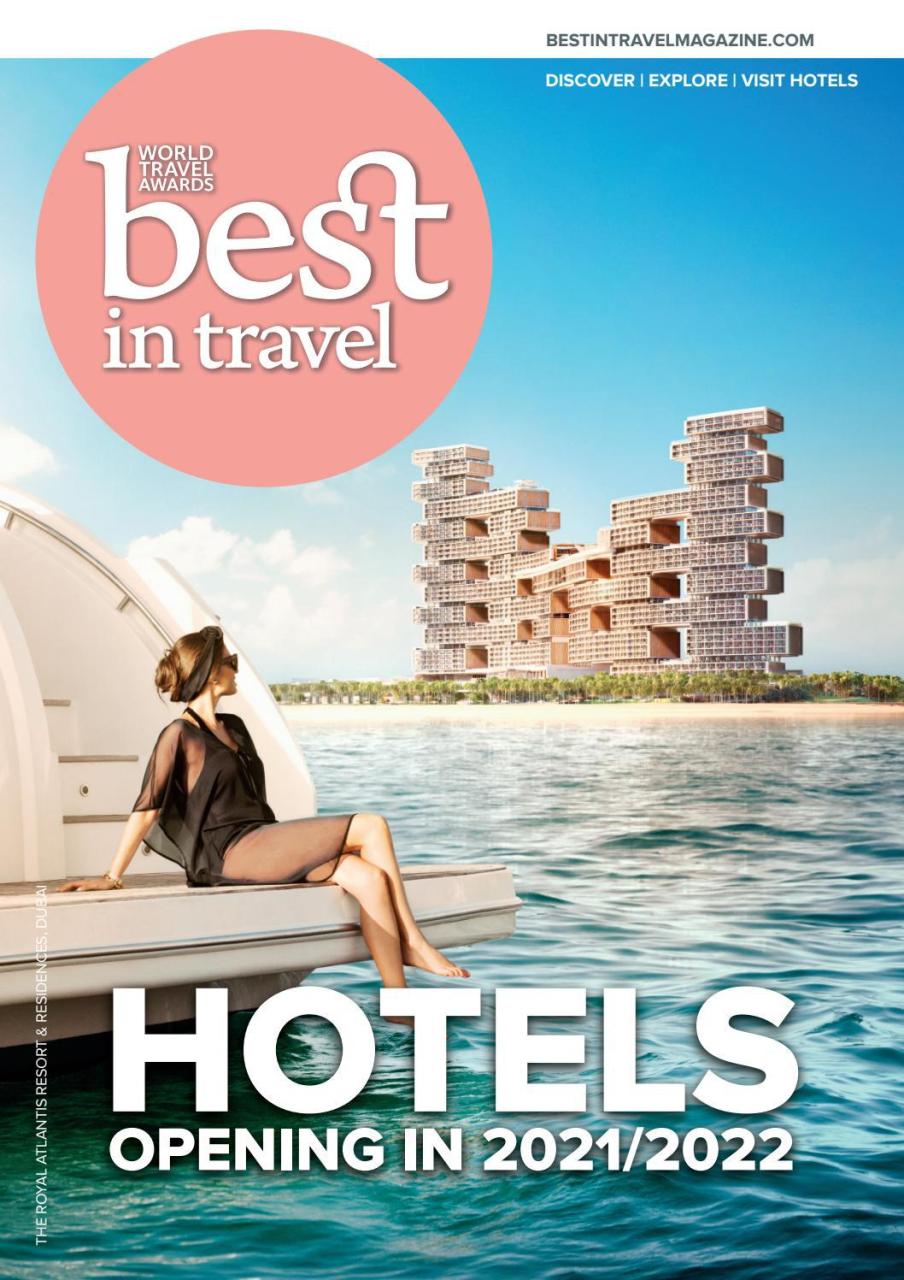 From the scent of exotic spices to the vibrant colors of the local markets, Marrakech is a feast for the senses. Visit the Bahia Palace and the Saadian Tombs to learn about the city's rich history, or ride a camel through the nearby palm groves. And don't forget to try the delicious tagine stews.
5. Machu Picchu, Peru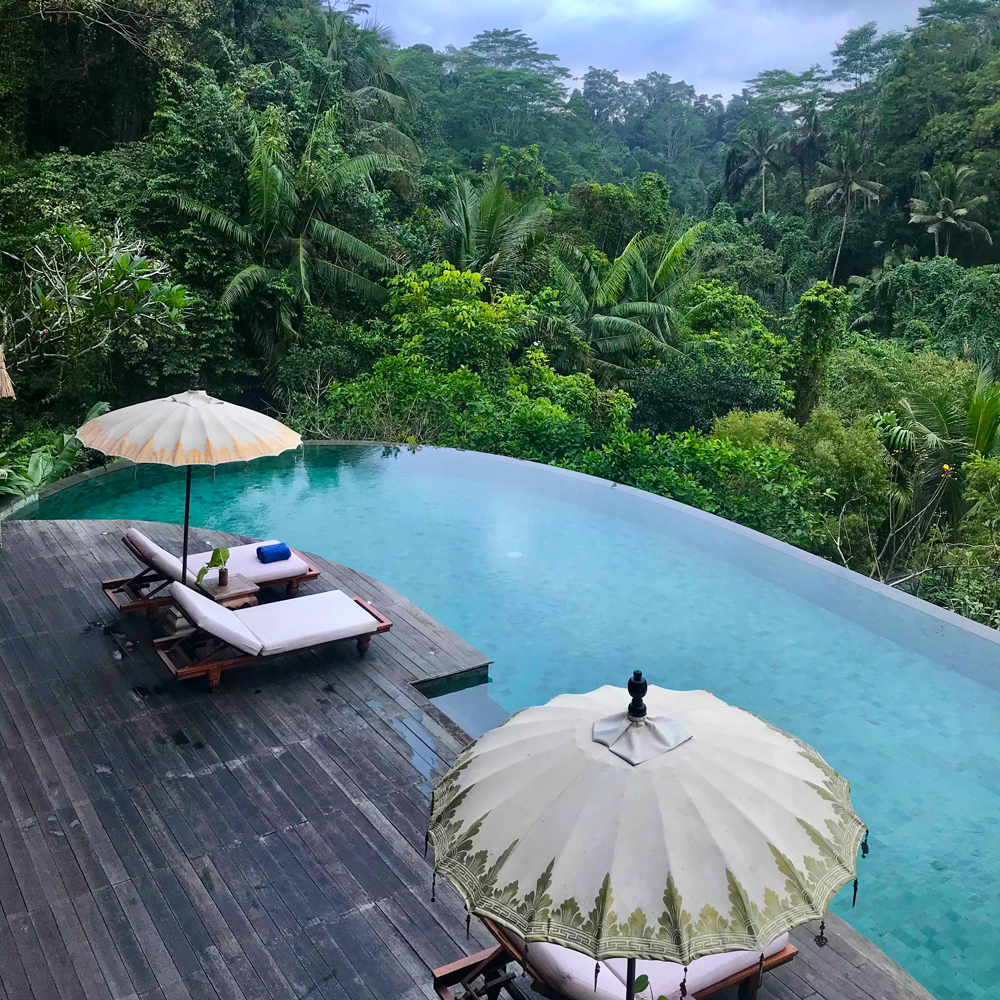 The ancient Inca city of Machu Picchu is one of the most famous sites in the world and a must-see for any intrepid traveler. Cross the beautiful Andes to reach the ruins and enjoy the incredible views. And don't forget to try the famous Peruvian ceviche while you're there.
At the end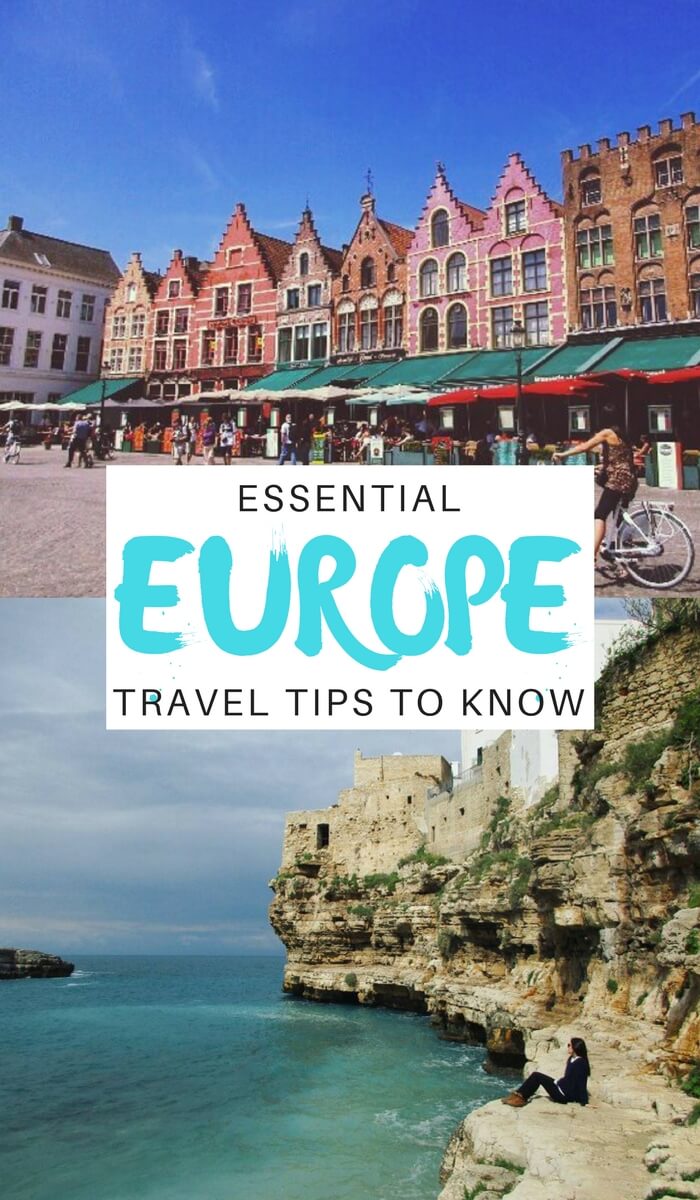 Traveling is not just a way to break free from the monotony of everyday life. It is an opportunity to learn, grow and broaden our horizons. So what are you waiting for? Dust off your passport, pack your bags and embark on a new adventure.