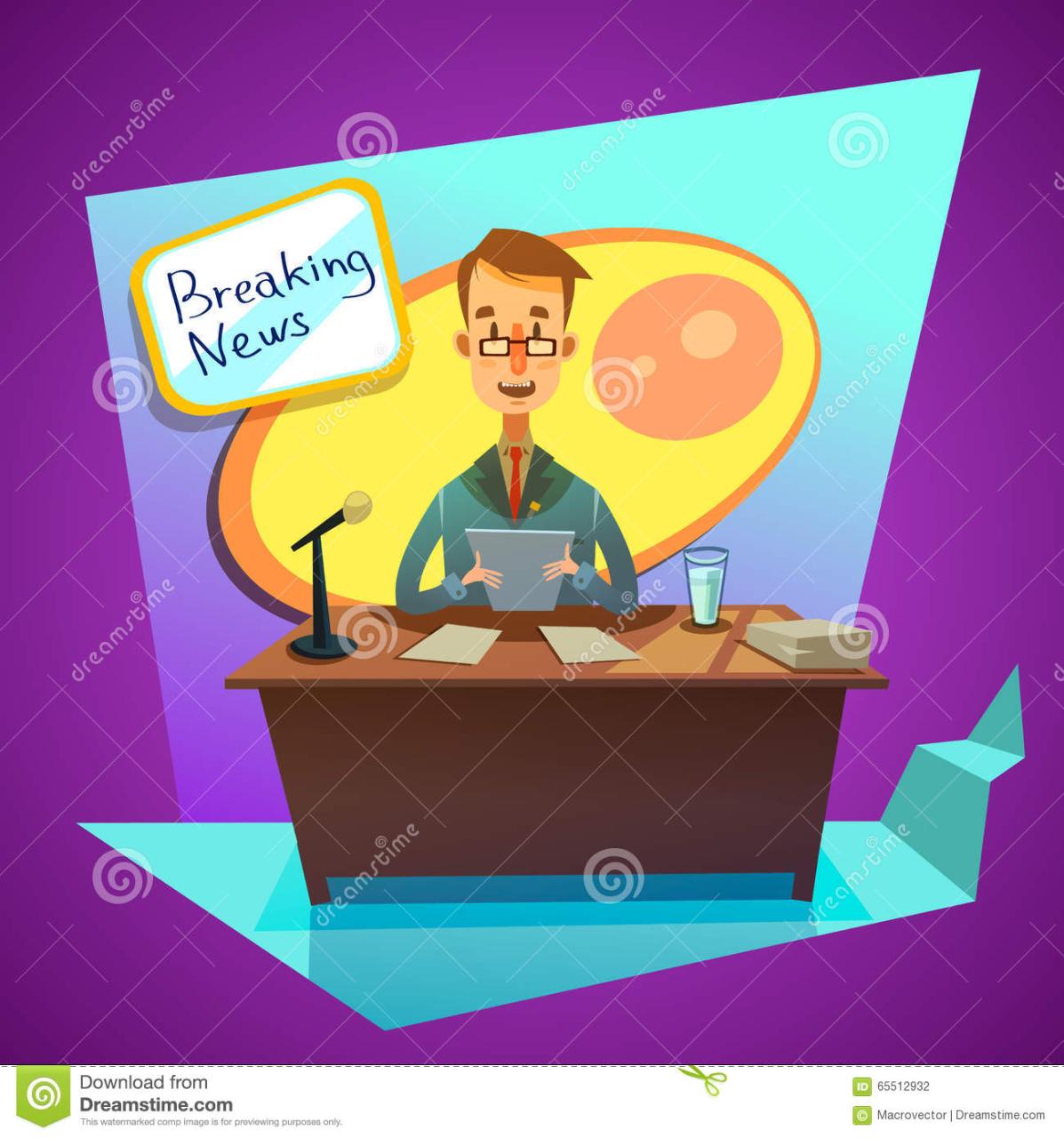 Cartoon reporter Tyler Templeton, one of the stars of Stephen Colbert's "Unplug from the News , " returns to the Conservative Political Action Conference, Jr. this week with an episode featuring MAGA luminaries Mike Lindell, Kimberly Gilfoyle, and Donald Trump.
Since its debut in the spring of 2020, the anime news channel has managed to consistently outdo itself with every new episode and level of names that anime interviewers can agree on. This year's CPAC has been much the same: the holy grail of equally eccentric topics of discussion, which it describes as "the biggest names in Dominion lawsuits."
MyPillow head Mike Lindell was the first to answer a question about what his bank account would look like if a $1 million defamation lawsuit brought by the ballot tech company were successful. Templeton went so far as to make a bold proposal: to invent a new type of headgear, "specially designed to fool judges."
A visibly annoyed Lindell replied, "That's the dumbest thing I've ever heard," before quickly adding, "You're disgusting."
Templeton also confronted Marjorie Taylor Green, exclaiming, "I wanted you to know that your behavior on The State of the Union caused me to attend my son-in-law's funeral." his side and just passed by.
While Ron DeSantis made headlines with his usual snub of celebrity events, Templeton caused a stir at his own expense by jokingly talking to him as if he were the governor of Florida, who Templeton says is "more charismatic" .
However, the cartoon reporter's biggest victory came against the unofficial king and queen of the CPAC event: Donald Trump Jr. and Kimberly Gilfoyle. "I love you and Don Jr," Templeton once said to Gilfoyle. "You're like Jackie and John F. Kennedy when he got his head blown off by cocaine."
To learn more, listen to and subscribe to The Last Laugh podcast.
Learn more about The Daily Beast.
Get the biggest Daily Beast scandals straight to your inbox. Join now.
Stay connected and get unlimited access to The Daily Beast's unique content. Subscribe Now
Marathon "The Untold Truth #1" – Classic Rock