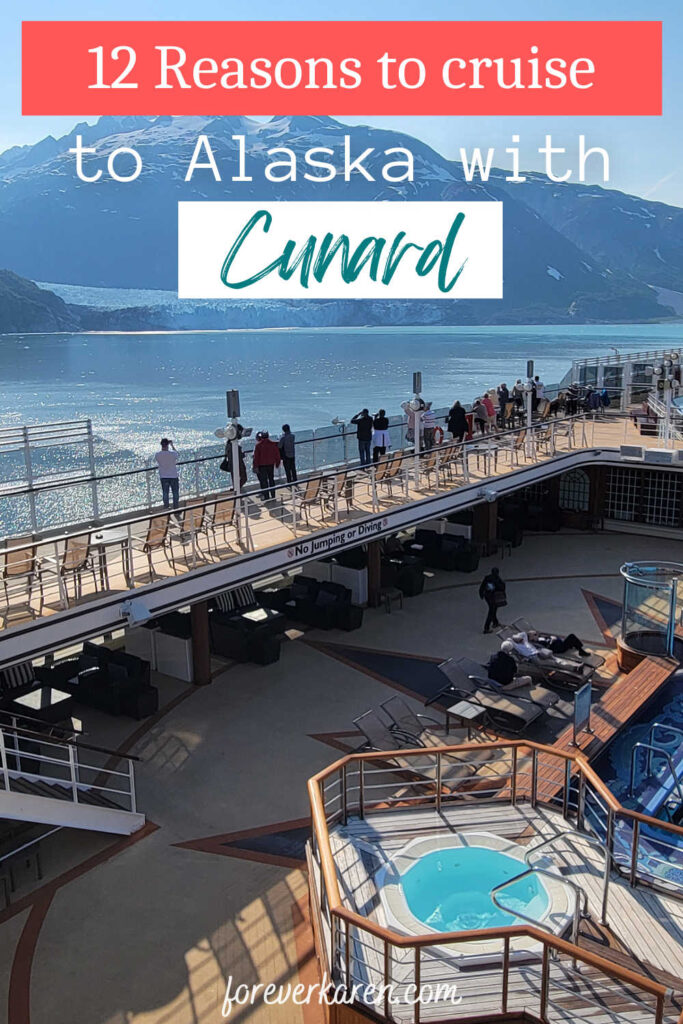 NEXT:
If an Alaskan cruise has left you wanting more, Cunard Line has you covered. The luxury brand is once again partnering with the Rocky Mountaineer Railroad to offer route extensions on its Last Frontier cruises this summer.
Between June and August, passengers on Cunard's Queen Elizabeth can travel by train through the Canadian Rockies by purchasing a three-night post-cruise package or adding a four-night pre-cruise cruise, depending on your sailing date.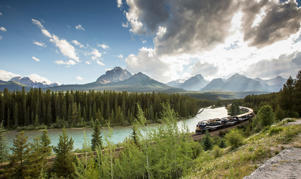 © Courtesy of Cunard Line Travelers can extend their trip from Cunard to Alaska with Rocky Mountaineer.
"We are delighted to partner with Rocky Mountaineer to enable our passengers to enjoy Alaska's spectacular scenery and wildlife in the ultimate luxury, both on land and at sea," said Matt Gleaves, vice president of Cunard Commercial North America. . .
Start the day smarter. Get all the news you need in your inbox every morning.
How long can you be on a cruise? Why do some passengers choose to sail for 6 months or more?
60% off cruise for your guest. Here are 7 cruise deals to snag during surf season
Cunard previously partnered with Rocky Mountaineer in 2019. Other cruise lines such as American Queen Voyages have also worked with the company.
Where do Cunard's Rocky Mountaineer Tours go?
During the three-night option, Rocky Mountaineer takes guests east from Vancouver, B.C. to Calgary, Alberta. The four-night trip takes the opposite route, taking advantage of more time to explore Banff, where passengers can take in the beautiful views of the Banff Gondola.
The train also offers a stunning view. glass dome windows allow 180-degree views of lakes, canyons and mountains. The train also has a dining room serving locally inspired cuisine and free bar service, the statement said. Guests will stay in hotels en route.
How much do Cunard's Rocky Mountaineer packages cost?
A three-night post-cruise package starts at $2,850 per guest, based on double occupancy. The app is available on two Japan to Alaska itineraries, one 25-day and one 16-day, and four round-trip Alaska cruises departing from Vancouver. These cruises last 10 to 11 nights.
Kids clubs on cruise ships. here's everything you need to know
First four-day train travel starts at $3,250 per person in a double seat. This option is available on three 7- to 10-night Alaska cruises, round-trip from Vancouver.
Packages include hotel accommodation, meals on board and more. Travelers can book through the Cunard website or by calling 1-800-728-6273.
This article originally appeared on USA TODAY. What is the best way to travel to Alaska? Cunard offers cruise and train experiences
Do you know Cunard? We thought we had, but we were so wrong.