Xiaomi has announced the launch of its latest Android tablet, the Xiaomi Redmi Pad SE and the device comes with an 11-inch display with an FHD+ resolution of 1920 x 1200 pixels and a 16:10 aspect ratio, the disp[lay also comes with 400 nits of brightness.
The new Xiaomi Redmi Pad SE  comes with a Qualcomm Snapdragon 680 processor and a choice of RAM and storage options, these include 4GB of RAM and 128GB of storage, 6GB of RAM and 128GB of storage, and 8GB of RAM and 128GB of storage.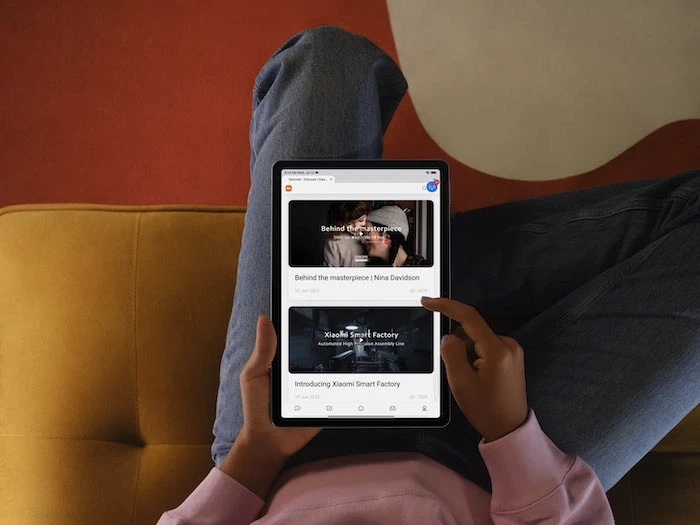 If you need some extra storage the tablet comes with a microSD card slot which takes up to a 1TB card, the device comes with a single camera on the front and a single camera on the rear. On the front there is a 5-megapixel camera for selfies and video calls, on the back there is an 8-megapixel camera for photos and videos.
The new Redmi Pad SE tablet also comes with an 8,000 mAh battery and 10W charging with USB-C, the tablet comes with MIUI Pad 14 OS, and Android 13 pricing for the 4GB+128GB stats from €199, 6GB+128GB starting from €229 and 8GB+128GB starting from €249.
Xiaomi today released Redmi Pad SE, the latest addition to the Redmi tablet portfolio. Designed for young professionals and students, Redmi Pad SE blends outstanding convenience with a winning blend of practicality and aesthetics to satisfy the needs of both work and leisure.
Source Xiaomi
Filed Under: Android News, Tablet News




Latest Aboutworldnews Deals
Disclosure: Some of our articles include affiliate links. If you buy something through one of these links, Aboutworldnews may earn an affiliate commission. Learn about our Disclosure Policy.