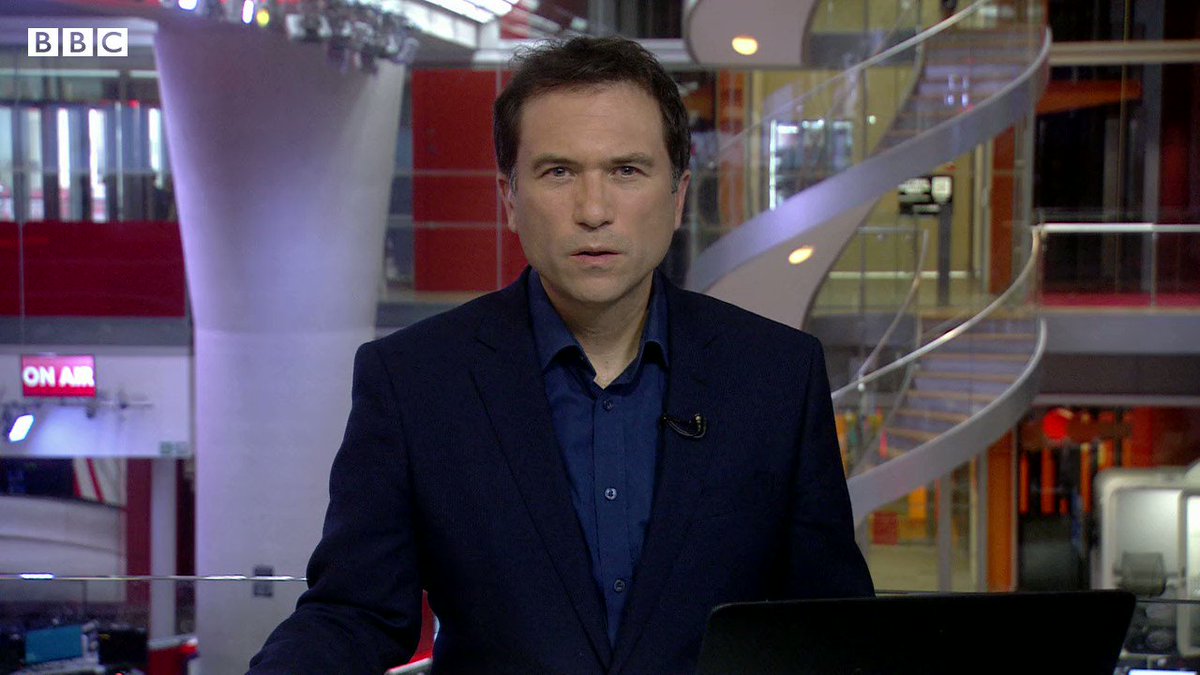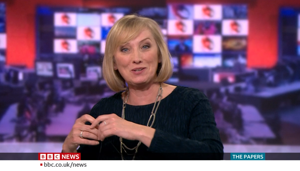 Screenshot © BBC News
BBC News presenter "Can I clap like that?" was removed from the air due to possible impartiality after the question. on the political agenda following Boris Johnson's decision to quit the prime ministerial race.
On Sunday, Martina Croxall presented the documents to BBC News, where journalists examined the daily papers while commenting at the start of the show, about 90 minutes after Johnson published his decision.
"Well, this is all very exciting, isn't it?" Croxall said. "Can I be this happy?"
He later said: "I have to do terrible justice while laughing."
The BBC said it was "urgently investigating a possible breach of its impartiality" and Deadline understands that Croxall has been taken off the air by BBC News while the matter is investigated. The BBC has strict impartiality rules, which former Newsnight presenter Emily Maitlis broke in the recent past.
"It is important that we maintain the highest editorial standards," the spokesperson said. "We have processes that meet our standards and those processes have been activated."
Several Tory MPs and commentators complained on Twitter that Croxall's use of the word "delighted" was biased against Johnson.
The former British prime minister decided over the weekend whether to run as a candidate, just three months after resigning in disgrace. He pulled out after claiming he had not agreed with rivals Rishi Sunak and Penny Mordaunt.
This morning, Sunak won the nomination to become the next Prime Minister of Britain, replacing the shortest person Liz Truss, who also fell out of favor last week.
Croxall's comments come just days after Channel 4 news anchor Krishnan Guru-Murthy was suspended for a week after calling minister Steve Baker a "shit" after an interview.
For more stories like this follow us on MSN by clicking the button at the top of this page.
Click here to read the full article.