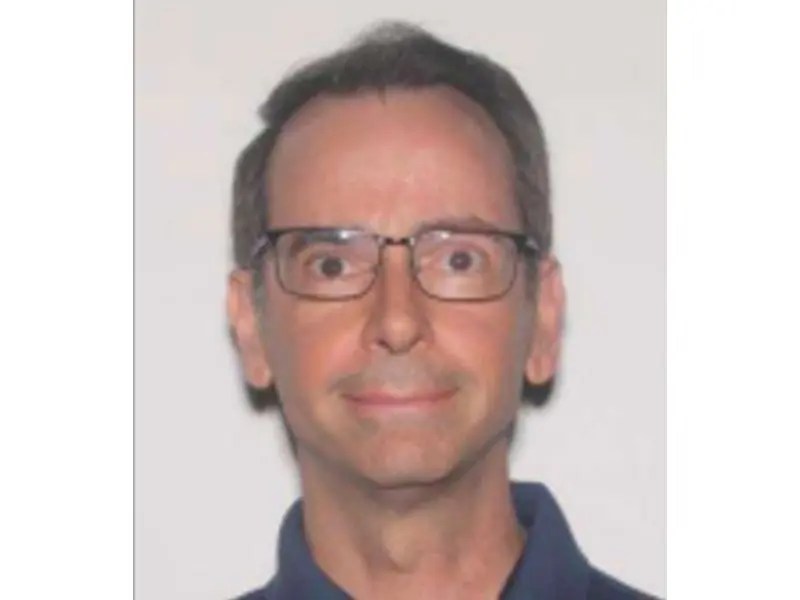 Roy McGraw, former chief of staff to former Maryland Gov. Larry Hogan, skipped the first day of a March 13 trial in federal court, ending a trial after McGraw was wounded in an April 3 shooting near Knoxville, Tennessee. He died at the hospital. Authorities have not released details on how McGrath was injured or what led to the shooting.
McGraw's failure to appear in court shocked his attorney, Joseph Murthy, who said he believed McGraw, who had moved to Naples, Fla., at the time, was planning a trip to Maryland. Murtha McGrath has long maintained her innocence and insisted on going to trial in hopes of clearing her name.
But according to an affidavit from the FBI agent who sought a search warrant at McGraw's home, McGraw did not make any plane tickets or travel reservations in the days leading up to the trial, the outlet reported. The affidavit, which did not identify the client, was released Tuesday.
According to court documents, "A search of airlines operating between Florida and Baltimore did not turn up any flights or McGraw's flights to Maryland."
The affidavit revealed that investigators want to seize McGraw's electronics, travel arrangements, financial records and any evidence that McGraw is trying to change his appearance.
McGrath had been Hogan's chief of staff for just 11 weeks. He resigned in August 2020 after it was revealed that he received a $233,650 severance payment from his job as head of a state-owned company before moving to the governor's office.
In 2021, McGraw was charged with defrauding the agency's board of the governor's approval of a year's salary for the head of the Maryland Environmental Protection Service. Hogan denied knowledge of the plan.
McGrath is charged with forgery and embezzlement of an estimated $170,000.
Forbidden Heaven awakens.